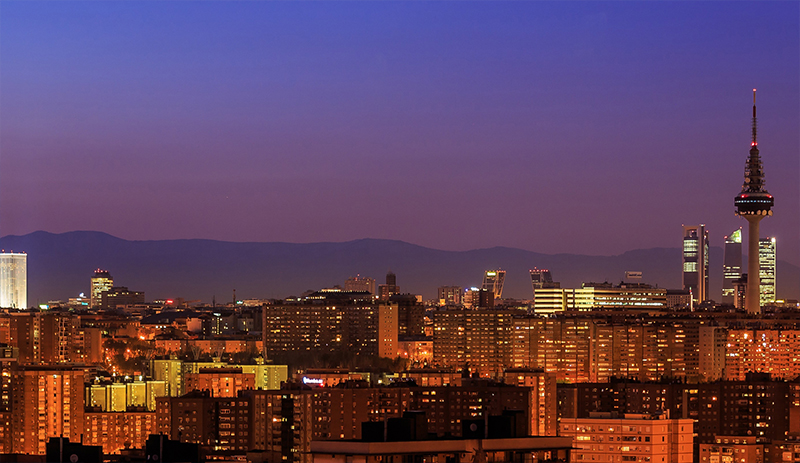 Versicherung für unsere Ferienwohnungen in Madrid
Maybe because we never expect a sinister event to occur, we do not take the time that is necessary to prevent the risks linked to being the owner of a flat. Contract's general conditions do not help either: apart from being very specific and often being written in a small font, the insurance policies are tedious to read and do not encourage us to pay attention.

When you are subscribing to an insurance policy, it is important to pay close attention:
- When you are requesting a mortgage, some banking entities recommend or insisit that you to subscribe to an insurance policy, which in most cases will not provide you with the necessary cover.
- In other cases, you subscribe to cover that you already benefit from thanks to your co-ownership: you will pay for a new guarantee while you already have it.
- When the insurance addressee is the property that is going to be rented, you will have to mention in the insurance contract whether you are renting it 'with or without furniture'. In case of an adverse event, the insurance company might refuse to refund the cost of the furniture if it was not mentioned in the insurance contract.
- In order to avoid any unpleasant surprises in case of an adverse event, it is extremely important to avoid being 'underinsured' or having the application of the 'proportionality rule'.
Without going any further, we can already sense that subscribing to an insurance policy is not that easy. Our insurance expert will advise you in your subscription process, will guide you towards a suitable insurance policy and will manage any possible damage or adverse occurrences while informing you of the state of your flat at any time. For any information in relation to the 'insurance policies', you can contact your account manager or contact our insurance expert direct.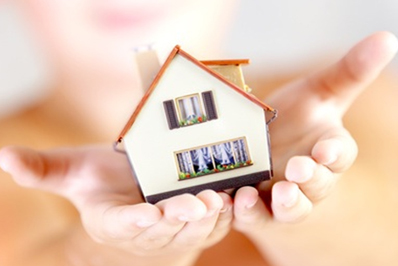 SCHUTZ
Mit einer adäquaten Versicherung gehen Sie bei der Vermietung Ihres möblierten oder unmöblierten Apartments kein Risiko mehr ein.
PRAKTISCH
ShMadrid macht ihnen das Leben mit ihrem Eigentum in Madrid leichter. Wir kümmern uns um alles: Versicherungen und Vermietung, Alles unter einem Dach.
ANERKANNTE AGENTUR
2000 gegründet, ist ShMadrid Teil von Apartur, des Verbands der Immobilienmakler und Madrid's Liegenschaftsverwaltung. Alle diese Institutionen und öffentlichen Organismen bestätigen unser Know-how und harte Arbeit.
Sofía Urribarri
Office Manager
Telefon: 915762474+300
Handynummer: 626771226
Büro: Ayala 74, Madrid
Jose Augusto Suñen
Key Account Officer
Telefon: 915762474+302
Handynummer: 696641720
Büro: Ayala 74, Madrid
Luz Mandaradoni
Property Finder
Telefon: 915762474+304
Handynummer: 605054663
Büro: Ayala 74, Madrid
Jorge Alfaro
Key Account Officer
Telefon: 915762474+303
Handynummer: 645855989
Büro: Ayala 74, Madrid
Sofía Zambrano
Key Account Officer
Telefon: 915762474+301
Büro: Ayala 74, Madrid
Judith Pacheco
Housekeeper
Telefon: 915762474
Handynummer: 620382789
Büro: Ayala 74, Madrid